Hudson Valley music news and musical happenings.
---
Mead Mountain Resonators Channel Old School Bluegrass and Country at Station Bar
June 18, 2019
I had been planning on catching the great Bruce Katz Band at Colony Woodstock that night, after a late lunch with Allan and my friend, Michele, but when we got there, the band part of the show was starting a bit late, after Bruce opened for himself on solo piano. Since we were thirsty and in the mood to Rock, we decided to go over to The Station, have a drink, and come back for the full band part of Bruce's show, which always features some of the top A-list musicians in the Hudson Valley, and, of course, Bruce, himself, is one of the greatest keyboard artists anyone's ever heard, anywhere!
T'was not to be! When we got to The Station, I was surprised to find The Mead Mountain Resonators holding court. They're a band I've been meaning to check out live, and boy, am I glad we did! Mead Mountain Resonators have got it, and if they keep at it, they're gonna get it! They're a Bluegrass band, and they embody the spirit of the Carter Family, the Stanley Brothers, the Louvins, and all the Bluegrass and old school Country greats who, mostly died before they were born! I'd be surprised if anyone in this band is even 30! Where'd they get it? They're too young to be this authentic, you'd think! But, like Trombone Shorty and Orleans Avenue, they effectively channel their influences, without being derivative, into something their own. MMR has a way to go before they're at T Shorty's level, but if they keep doin' it, they're gonna get there, and they already display the seeds of inventiveness, originality, and musicianship that warrant keeping a watchful eye on this young band.
The Resonators are made up of 3 multi-instrumentalists – Conor Wenk (guitar, mandolin, banjo, and resonator guitar), Dan McCabe (guitar, drums), and Alex Turqman (bass, banjo, guitar, and harp aka harmonica). When I first met Danny McCabe, in 2006, he was one of the most talented young music students at my store, Reservoir Music. Since then, I'm pleased and proud to say, he's blossomed into a mature musician who still has a lot of potential for continued growth. All three sing, and they are amazing singers, harmonizing beautifully and authentically, in the Bluegrass style. If they're playing in your neighborhood, and you dig Bluegrass and old school Country, be there! You'll be happy you did.
We never did make it back to Colony for Bruce's show. My friend's a lightweight (LOL), and after a while of diggin' the Resonators, she'd had enough, and we called it a night. Not too shabby of one, neither!!!

Fred Perry is a founding member of Alt-Country supergroup, The Brooklyn Cowboys, is from a 3rd generation musical family and lives in the Hudson Valley, where he does what he can to promote live music.
---
Thank You for Helping Tom and Annie Pacheco
April 28, 2019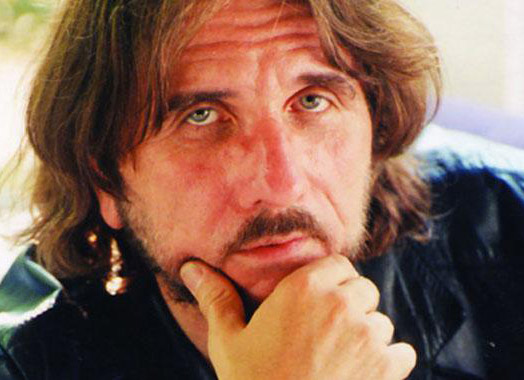 UPDATE April 28: The GoFundMe page reached it's target of $15,000. Thanks so much to all who contributed.
================================
Anyone who has had the inspiring, touching and universally human pleasure of listening to Tom Pacheco's music, and knowing the man himself, would be hard-pressed to describe those experiences any other way. Even though his career was born on 1960s Bleeker St., was marked on the calendar as recently as this past December, and is one that's traversed locations as far-flung as Norway, England, Scotland, Wales, and uh... Rosendale, we can happily and proudly claim him as OURS, a community member, friend, and beloved national and international treasure. Tom has written, collaborated, and performed with such luminous partners as Pete Seeger, The Band (Jubilation, Woodstock Winter) Steinar Albrigtsen, Tom Kimmel and Jay Unger...Richie Havens, Tom Russell, Jefferson Starship, and many others have had success with his songs.
---
Im Crack.... ? Hardly.
October 22, 2018
Today I received a distressing email with the subject: "I'm Crack". Distressing that is until I realized this was a simple scam to get money. The scammer claims to have hacked your "device" and will send compromising information to everyone on your contacts list unless you pay them. What separates this from other scams is that the email includes your email address and a mostly legitimate password.
The email looks like this...
===================================
Hello!
I'm a hacker who cracked your email and device a few months ago.
You entered a password on one of the sites you visited, and I intercepted it.
This is your password from email@something.com on moment of hack: password
---
New Documentary In the Works About Hudson Valley Music
September 2, 2018
Musicmachine Magazine Archives presents a New Documentary
The 1980s
When live music ruled the Hudson Valley
The 1980s was the decade of Musicmachine Magazine. More bands, more clubs, more music almost everywhere.
Musicmachine produced radio shows, cable tv shows and many special events. 2019 is the 40th anniversary of the
first edition of Musicmachine. I have started a documentary on this amazing period in regional music and I am
looking for video of musicians in this decade. Let me know what you have. Thanks!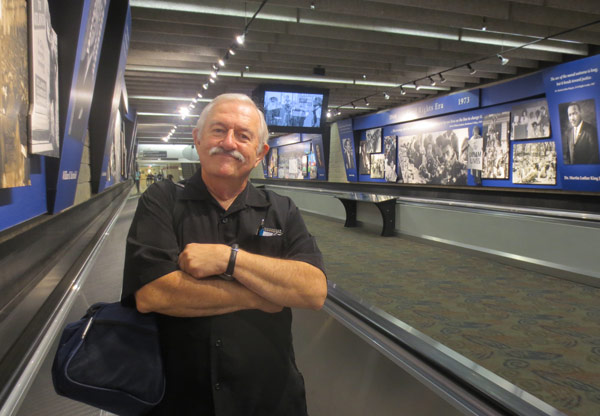 – Michael Raab michaelraab@bellsouth.net

---
What is Net Neutrality and Why Should You Care?
August 8, 2018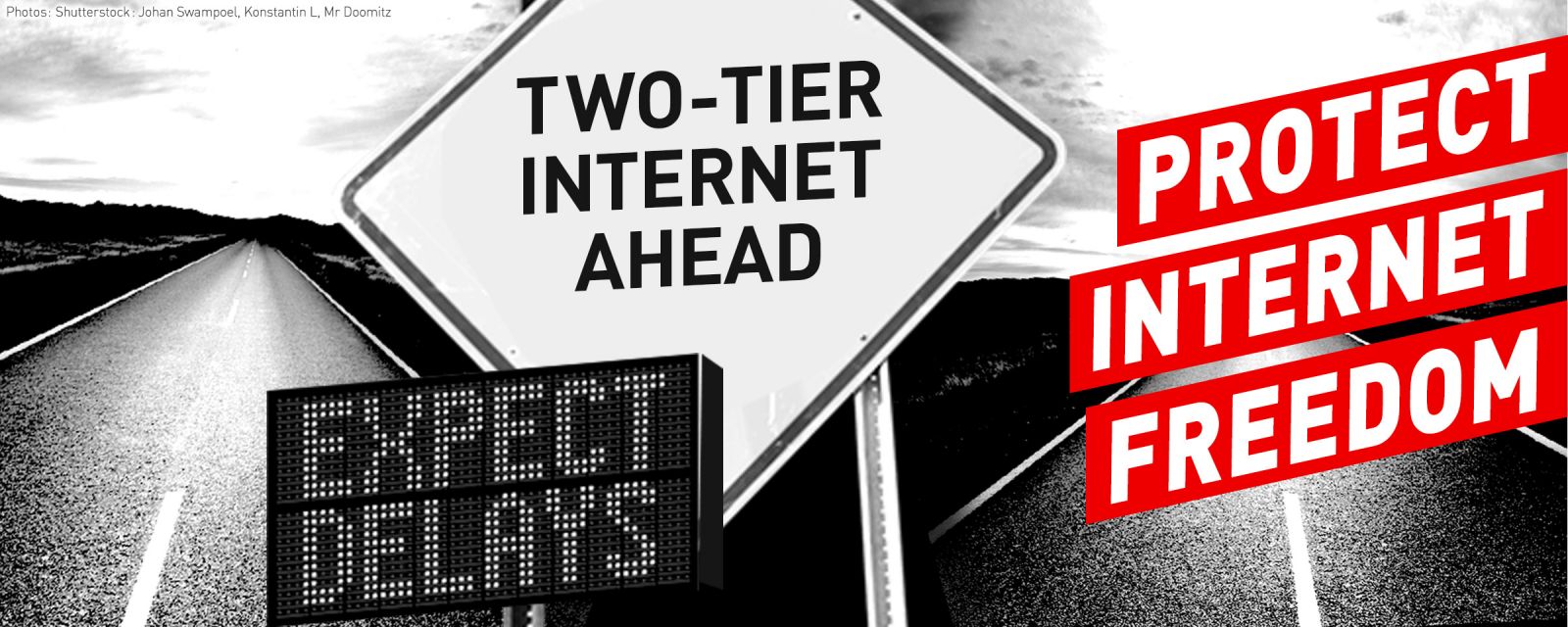 UPDATE August 8, 2018 — Last night I participated in a call with other local businesses, and our congressman John Faso. All the businesses on the call explained how repealing Net Neutrality could affect us and our customers. The call was cordial and the congressman asked good questions. However he would not commit to vote for the CRA. More pressure is needed from more local business people. Please step forward to contact the congressman and express your opinions on Net Neutrality and how repealing it could affect your business.
---
NEW Help Wanted Classifieds
January 30, 2018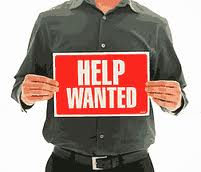 I've added a new category of classifieds called "Help Wanted". These are for you to advertise your music-related job openings. Need a band manager, a music booker for your club — then advertise here for free.