Hudson Valley music news and musical happenings.
Recent Entries

---
Thank You for Helping Tom and Annie Pacheco
April 28, 2019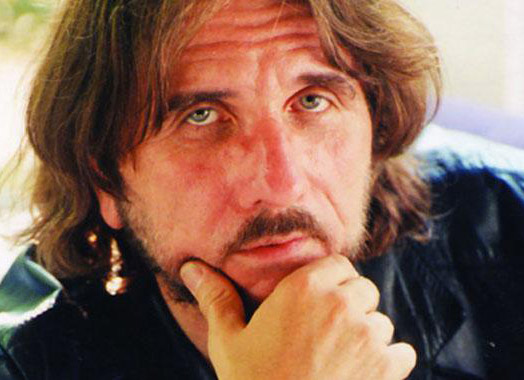 UPDATE April 28: The GoFundMe page reached it's target of $15,000. Thanks so much to all who contributed.
================================
Anyone who has had the inspiring, touching and universally human pleasure of listening to Tom Pacheco's music, and knowing the man himself, would be hard-pressed to describe those experiences any other way. Even though his career was born on 1960s Bleeker St., was marked on the calendar as recently as this past December, and is one that's traversed locations as far-flung as Norway, England, Scotland, Wales, and uh... Rosendale, we can happily and proudly claim him as OURS, a community member, friend, and beloved national and international treasure. Tom has written, collaborated, and performed with such luminous partners as Pete Seeger, The Band (Jubilation, Woodstock Winter) Steinar Albrigtsen, Tom Kimmel and Jay Unger...Richie Havens, Tom Russell, Jefferson Starship, and many others have had success with his songs.
---
Im Crack.... ? Hardly.
October 22, 2018
Today I received a distressing email with the subject: "I'm Crack". Distressing that is until I realized this was a simple scam to get money. The scammer claims to have hacked your "device" and will send compromising information to everyone on your contacts list unless you pay them. What separates this from other scams is that the email includes your email address and a mostly legitimate password.
The email looks like this...
===================================
Hello!
I'm a hacker who cracked your email and device a few months ago.
You entered a password on one of the sites you visited, and I intercepted it.
This is your password from email@something.com on moment of hack: password
---
New Documentary In the Works About Hudson Valley Music
September 2, 2018
Musicmachine Magazine Archives presents a New Documentary
The 1980s
When live music ruled the Hudson Valley
The 1980s was the decade of Musicmachine Magazine. More bands, more clubs, more music almost everywhere.
Musicmachine produced radio shows, cable tv shows and many special events. 2019 is the 40th anniversary of the
first edition of Musicmachine. I have started a documentary on this amazing period in regional music and I am
looking for video of musicians in this decade. Let me know what you have. Thanks!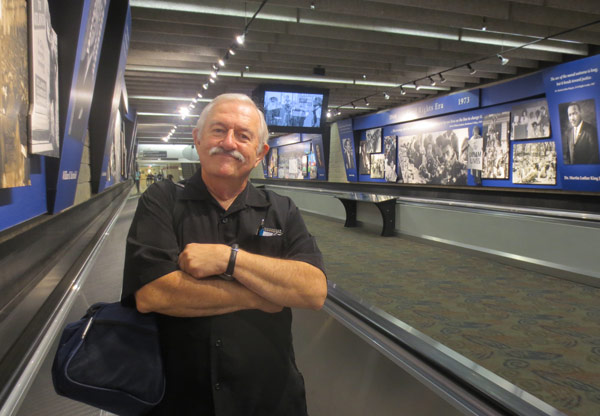 – Michael Raab michaelraab@bellsouth.net

---
What is Net Neutrality and Why Should You Care?
August 8, 2018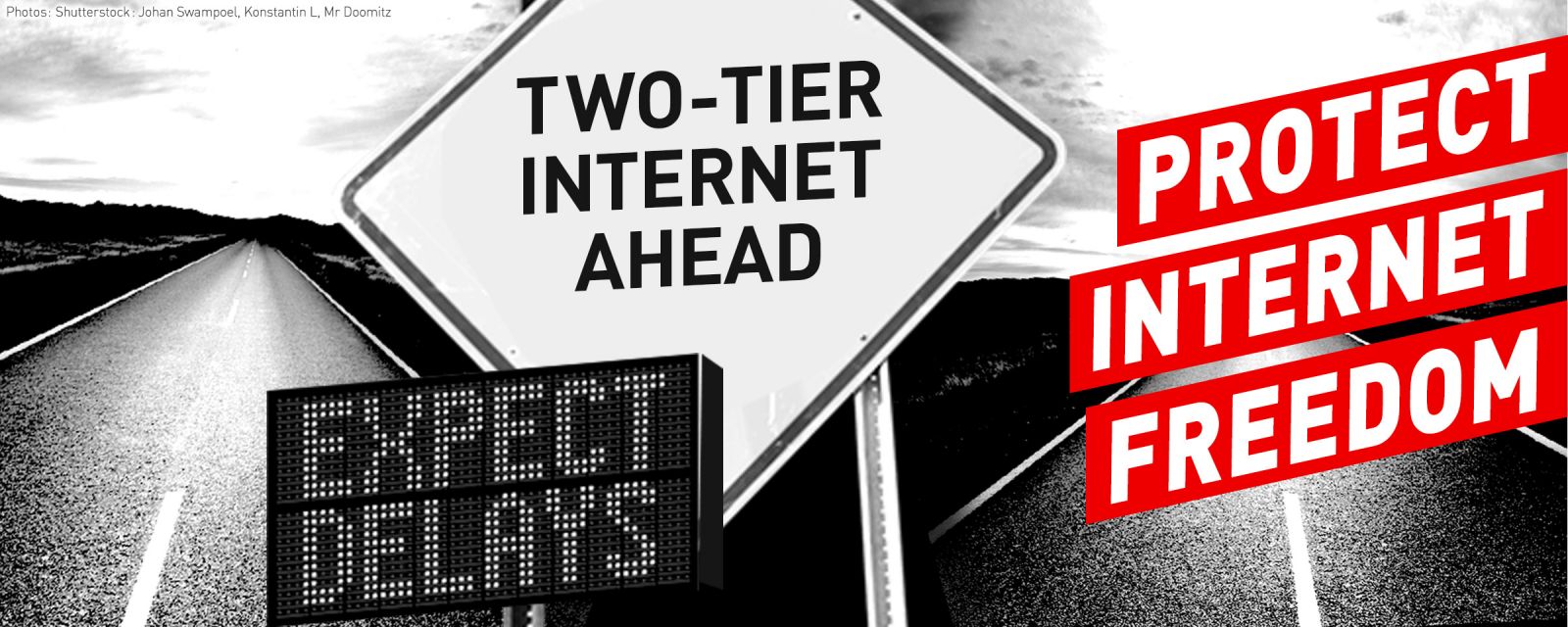 UPDATE August 8, 2018 — Last night I participated in a call with other local businesses, and our congressman John Faso. All the businesses on the call explained how repealing Net Neutrality could affect us and our customers. The call was cordial and the congressman asked good questions. However he would not commit to vote for the CRA. More pressure is needed from more local business people. Please step forward to contact the congressman and express your opinions on Net Neutrality and how repealing it could affect your business.
---
NEW Help Wanted Classifieds
January 30, 2018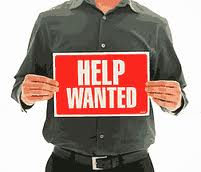 I've added a new category of classifieds called "Help Wanted". These are for you to advertise your music-related job openings. Need a band manager, a music booker for your club — then advertise here for free.
---
Apply Now for the Miles Applebaum Music Scholarship
January 5, 2018
THE MILES APPLEBAUM MUSIC SCHOLARSHIP – APPLICATIONS ARE NOW BEING ACCEPTED
SUBMISSION DEADLINE: FEBRUARY 15, 2018
The Miles Applebaum Music Scholarship Fund announces that applications are now be accepted for qualified high school Juniors and Seniors. The submission deadline for this nationally recognized music pre-college mentoring program is February 15, 2018.