Hudson Valley music news and musical happenings.
Recent Entries

---
Hudson Valley Musicians Reunion, Musicmachine Magazine LP Archive Sale
November 18, 2017
(This article was originally published in June 2017. Updated November 2017 to add the video of the reunion)
Hudson Valley Musicians Reunion and LP Sale
Friday August 11
Whoo's Sports Bar in Newburgh
The entire Musicmachine Magazine Vinyl LP Archives from the 1980s will be sold. Nearly 200 titles from groups in the mid-Hudson region. To see a complete list of the titles go to facebook.com/events/1463953926956732/
All proceeds go to Hudson Valley Honor Flights and Newburgh SCATS Animal Rescue.

​Update November 18... Watch the video of this event

It was 50 years ago, in 1967, that my band, the Jelly Bean Bandits got together. I wanted to do something special for the half-century mark, but our frontman Billy Donald had passed on several years ago, our drummer Joe Scalfari broke his back in a hunting accident and our guitarist Jack Dougherty lives in Florida. Talking with our bassist Fred Buck I realized that there were many bands in this situation, with just a few members remaining, and I thought wouldn't it be cool if we could get them together for one night, like a rock and roll class reunion. That is how the Hudson Valley Musicians Reunion came together.
---
Colony Woodstock Begins Holiday Run of Great Music with Terry Reid, Robert Gordon
November 13, 2017
The Colony has long been a fixture on the Woodstock music scene, but for some reason, never really seemed to occupy the limelight the way many people felt it could, and should. I recently had the opportunity for my first visit to the newly redesigned and refurbished Colony Woodstock, and, IMHO, the venue has finally realized its full potential!
New owner, Neil Howard, has spared no expense in reshaping the place in his own image. The stage has been moved to, IMO, a better spot, the sound and lights are terrific, and, most importantly, the bookings are out of this world, which is the main reason why I've been driven to write this blog at this time. Colony Woodstock is about to embark on a truly impressive run of shows that should interest anyone who studies good music, with a major in Rock n Roll!
---
Drum Boogie Festival 2017 returns to Woodstock on Sept. 9th
August 11, 2017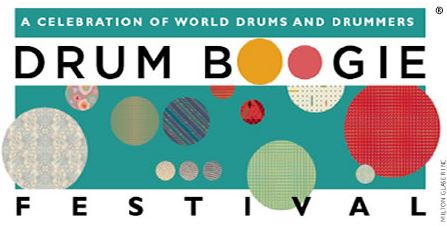 A Free World-Class Music Festival with Dance & Voice
The Drum Boogie Festival is a free, one-day music festival which is family-oriented and multi-cultural, celebrating the diverse styles of music, dance and voice from around the world. It will take place on September 9, 2017 from 11 AM to 8 PM at Andy Lee Field, Woodstock, NY. The festival brings together world-class talent while introducing the audience to a variety of styles involving percussion such as: Jazz, Rock, Classical, African, Reggae, Steel Pan and more. This year's festival includes Jack DeJohnette, NEXUS, East Indian, NYU Steel Band, POOK, West African Drummers and
Dancers, and the Big Takeover Reggae Band.
---
Huichica East Announces 2017 Lineup Including Real Estate, Charles Bradley & His Extraordinaires, Cass McCombs, Marissa Nadler, Doug Tuttle, The Mattson 2 and more
July 1, 2017
The second year of the festival will take place on August 25th and 26th, 2017 at the beautiful Chaseholm Farms in Pine Plains, NY, with two day camping passes on sale Wednesday May 17th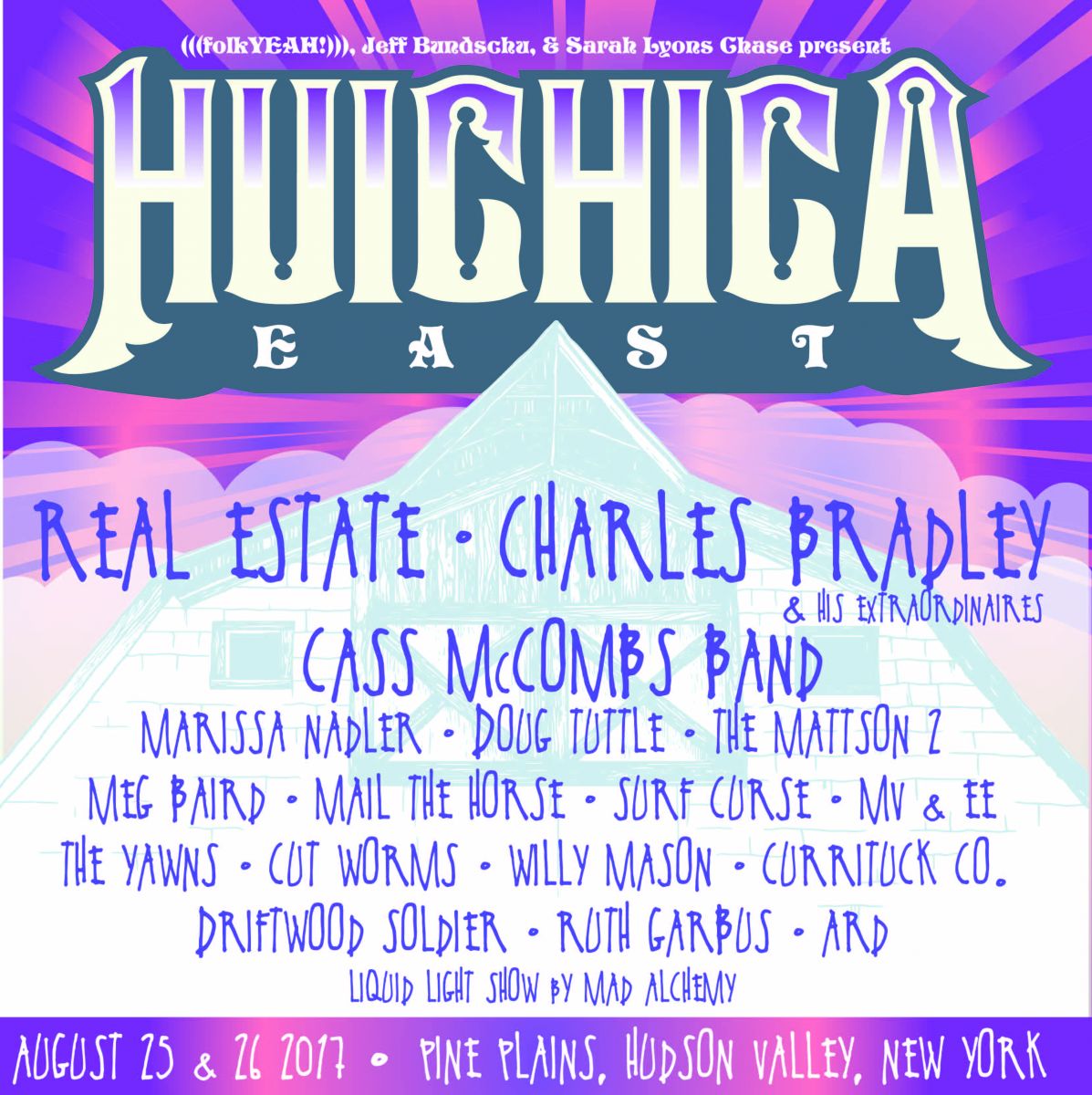 ---
Cry Cry Cry at Clearwater
May 19, 2017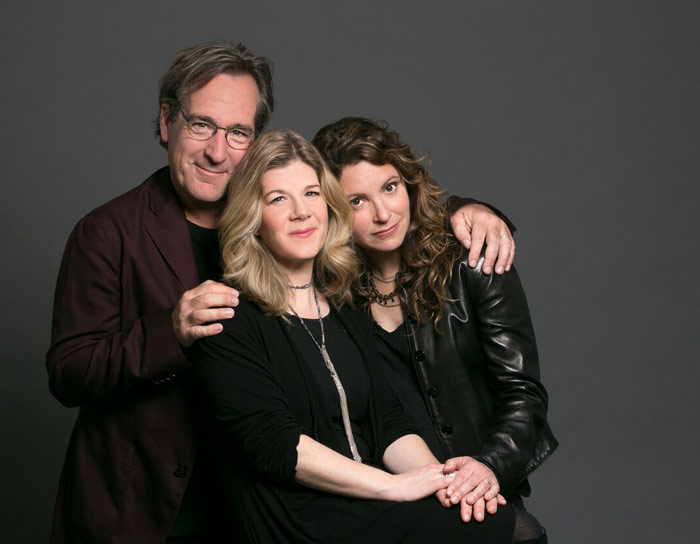 CRY CRY CRY REUNITES, with LUCY KAPLANSKY, RICHARD SHINDELL & DAR WILLIAMS

LIVE at CLEARWATER FESTIVAL
JUNE 18TH
---
A Story About Growing Up in Brooklyn - and Music
May 7, 2017
By Fred Perry. Many of you used to enjoy my columns from 2011- 2013. They all appeared in the Tri-Valley Townsman newspaper, were picked up at HVmusic.com, and were posted on my websites, www.reservoirmusiccenter.com and www.brooklyncowboys.com. I also used to appear as a regular guest on John Madeo's radio show, Monday nights on WIOX-FM, 91.3 and streaming online, but I haven't resumed that activity yet.
This is my first column since the end of 2013. When I stopped, I was burnt out on deadlines and commitments. I'm feeling much better now, thank you, and I've decided to write a column once in a while. They won't be appearing on any kind of regular schedule, instead, they will appear whenever I feel like writing one. And I felt like writing this one. I hope it moves you.
Here's a story about growing up in Brooklyn.
When I was a kid, around 14, a few of my friends and I immersed ourselves deeply in the world of record collecting, specifically British record collecting. The British music invasion had hit us hard, and at that time, we all felt that if a band wasn't British, they sucked! LOL.