Hudson Valley music news and musical happenings.
Recent Entries

«Return to Main Blog Page
---
Woodstock Invitational Luthiers Showcase -- October 21-23 2016
October 17, 2016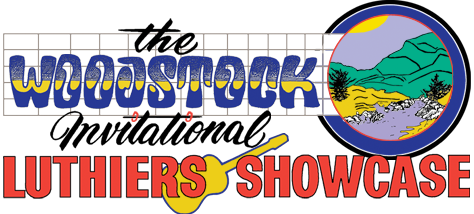 The Woodstock Invitational Luthiers Showcase is an annual acoustic guitar festival for the community of acoustic stringed-instrument builders, players, collectors and aficionados, presenting a gathering of the finest handmade acoustic guitars and stringed musical instruments from around the world!
Join us not only for the show, but for the continuous musical events throughout the three days of the show. Check our calendar for the event schedule.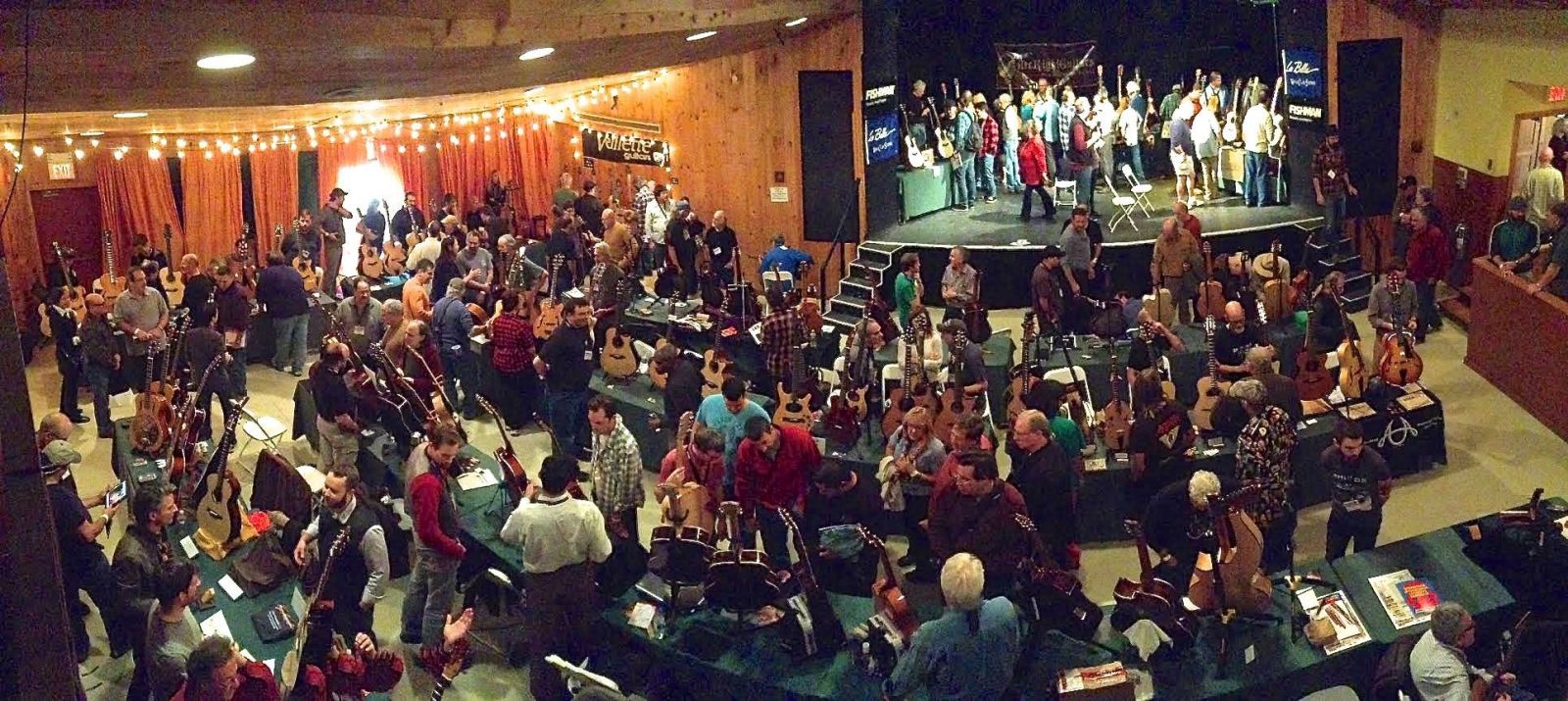 Join us for this year's show:
October 21, 22, & 23, 2016
Bearsville Theater / Utopia Soundstage , Woodstock, NY
comments powered by